On site Maintenance:
We provide on-site maintenance services to our customers. Whether for supplemental staffing of their existing maintenance team or crew based project oriented maintenance activities during plant outages. We repair screw conveyors, belt conveyors, drag chain conveyors, bucket elevators, and paddle style conveyors as well as accessories including slide gates, airlocks, collectors, filters, ash conditioners, and truck dumpers.
On-site field service for material handling equipment:
Inspection of equipment, including wear assessment
General Maintenance
Conversion of belt and chain drive equipment to shaft mount driven
Rigging and relocation of equipment
Repair of drive shafts, replacement of chain guides, etc.
Installation of third party manufacturer equipment or systems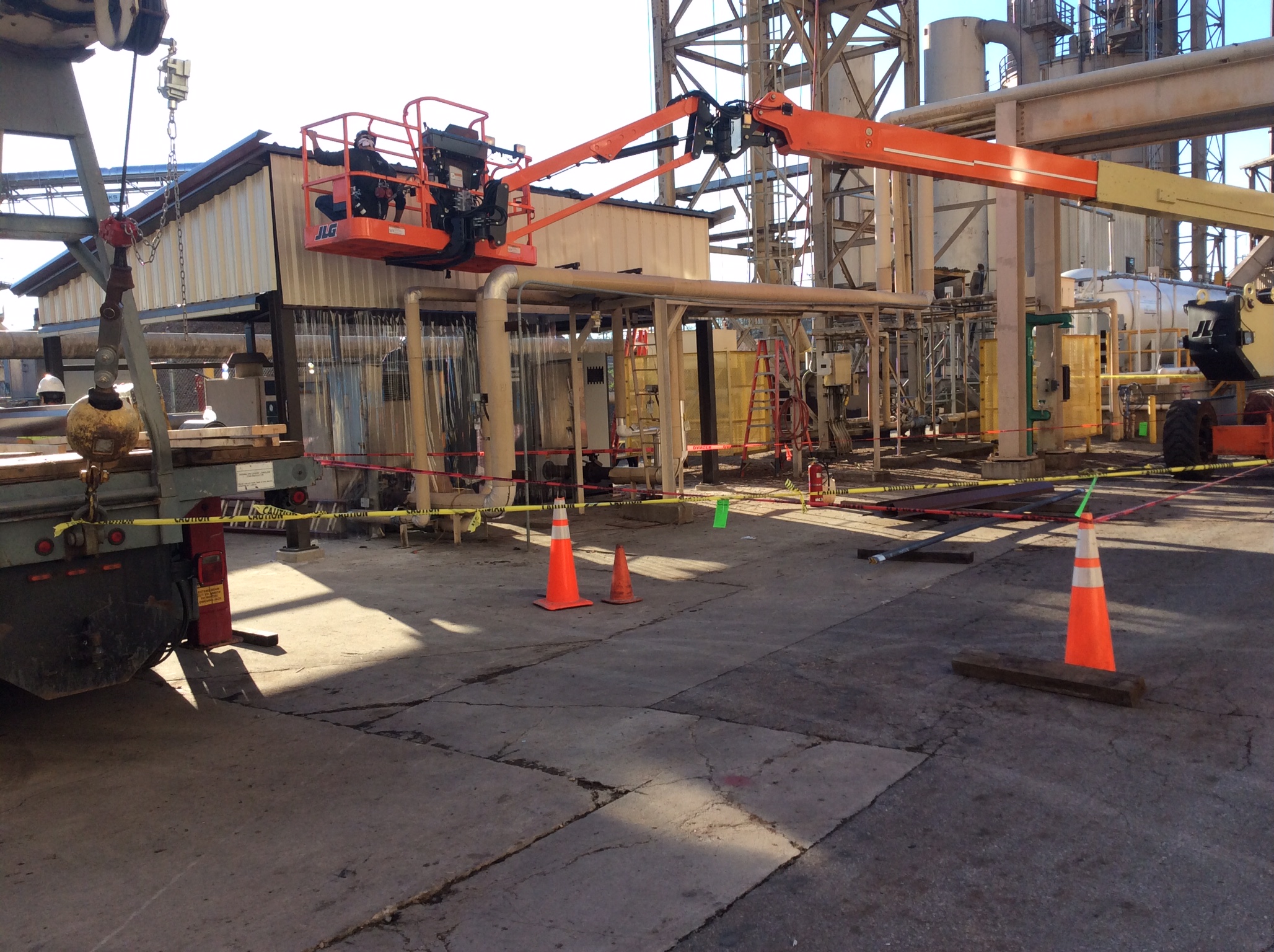 Third Party Products and Solutions:
Additionally, our mobile maintenance crews provide installation of components or systems designed by third party companies. The prefabricated, pre-engineered products are utilized to provide a solution needed for our customers' problems. These solutions include environmental enclosures, equipment shelters or covers, installation of workstation cranes, jib cranes, ovens, and various other types of machinery installations, as well as industrial pneumatic conveying systems including low pressure and vacuum systems.