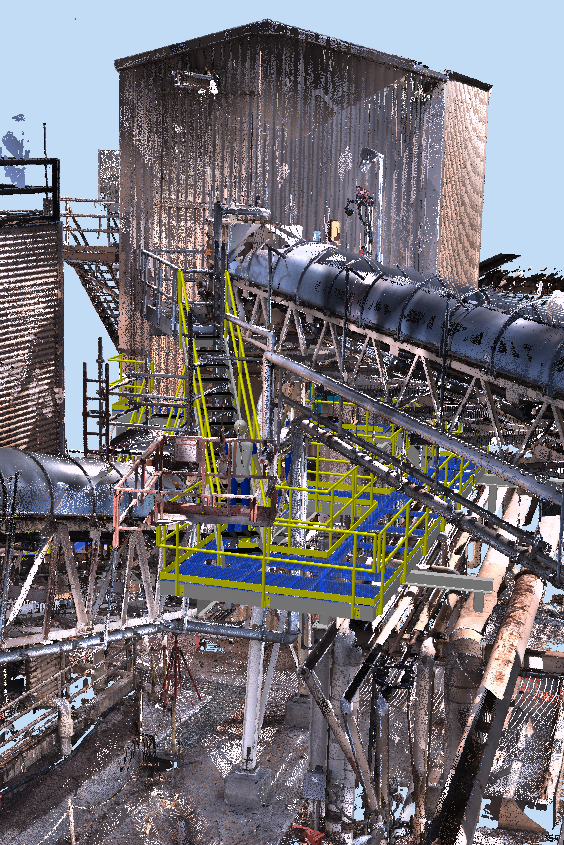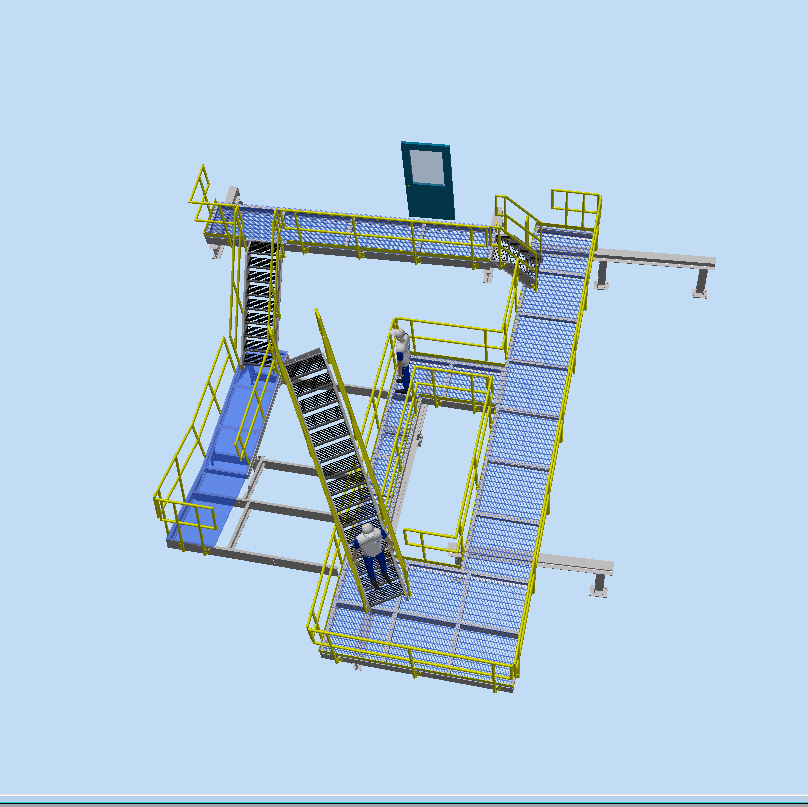 Thomas Industrial Fabrication offers 3D scanning, processing, and point cloud modeling services. We use scanning to capture the as-built conditions of the facility to minimize travel and time on site. Reality Capture is also a great way for our design team to convey design solutions to the customer.
Thomas Industrial Fabrication prides itself with proficiency in the latest versions of the following programs:
Autodesk AutoCAD
Autodesk Inventor
Autodesk Recap
Autodesk Navisworks
Autodesk Simulation Mechanical
Leica TruView
Clearedge3D EdgeWise
We have in-house as well as out-sourced engineering capabilities which allow us to create custom systems to satisfy our customers needs. Our designs help companies improve their productivity and safety. By assisting in an entire system layout and integration process, we are able to use our expertise to form a solution that meets our clients' needs. As a small company we understand we cannot always meet the needs of our customers with our in-house capabilities. Therefore we have adapted to working with other engineering companies, manufacturers, as well as with our competition in order to get the job done for our customers.
Our use of 3-D drafting as well as the integration of reality capture into our process has helped to assist us in providing our customers with a solution that they can conceptualize, and aid us in creating a higher quality product that suits the application and installation space available.